Serve Team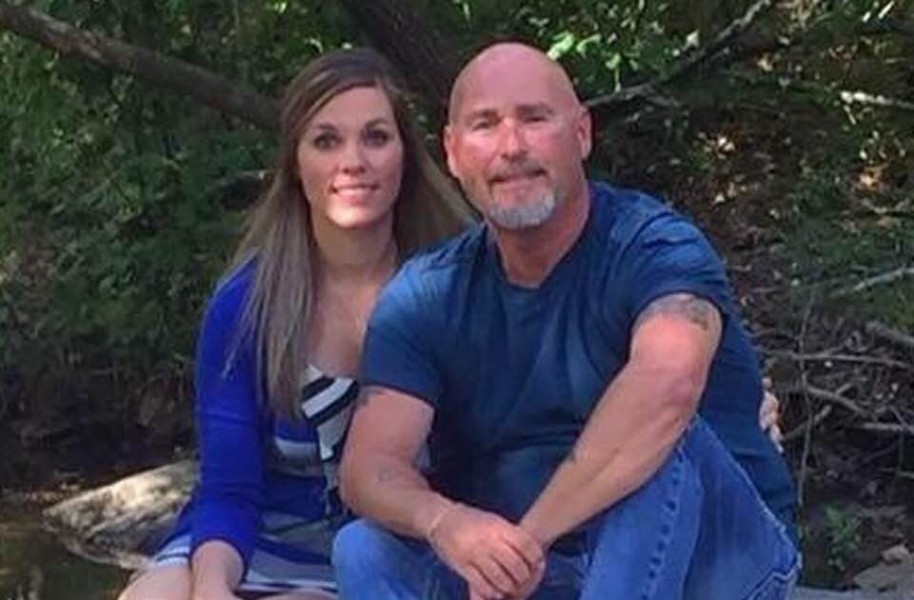 Serve - Team
The Serve Team is stationed across the church, both inside and outside. The Serve Team creates a positive and exciting atmosphere for everyone that comes to be a part of our services. They are simply there to serve our people anyway they can. This ministry ranges from, holding signs, opening doors, serving coffee, taking umbrellas out in the rain, assisting congregants in finding a seat, and simply making everyone feel loved.
We believe firmly in this ministry and believe it is very important that not only those that come and are NEW to Salt Life, but even our own family feel loved and welcomed when they come.
If you want to serve on this team and would like a chance at ministry, please contact Candice or Chris Diehl.
There information can be found under our "LEADERSHIP" drop down i-con.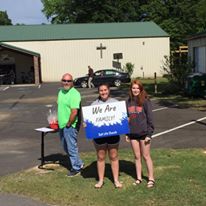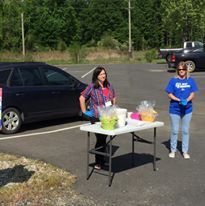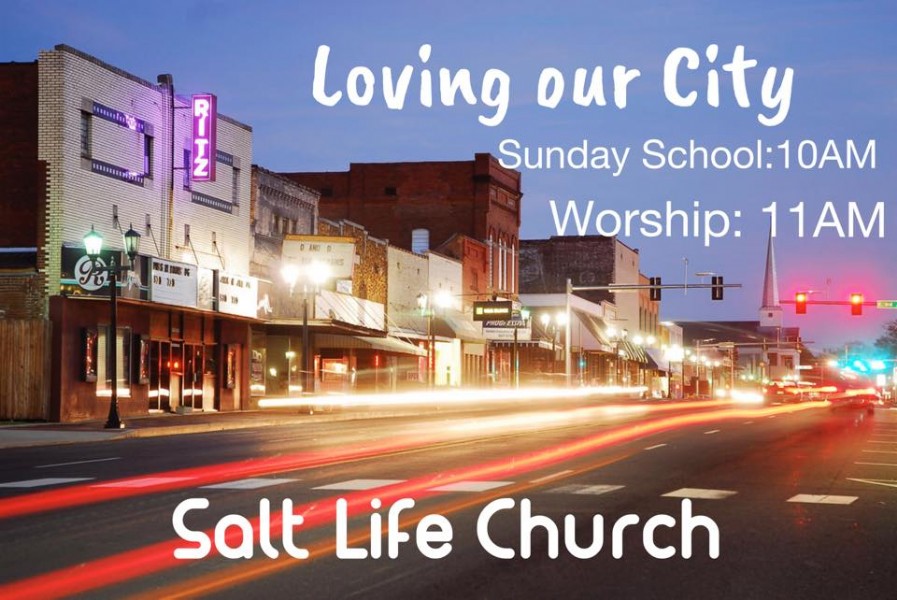 Salt Life Church Loves MALVERN, AR