Our Ministries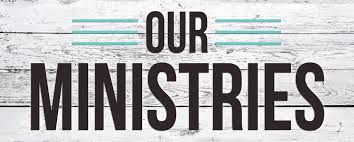 Youth/Teenagers- (13-18)
We believe our young people are very important, for the young people are the future of our church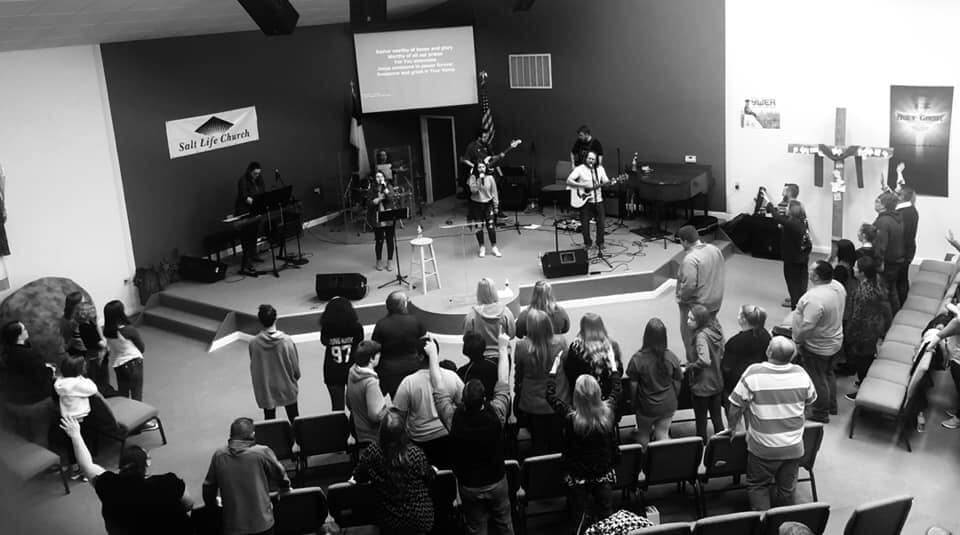 Childrens Ministry-
We have classes on Wednesday night and Sunday morning. Our Children worship with the adults on Sunday morning until they are dismissed to go to Childrens Church.
Monday Night Recovery-
A recovery class desgined to help those that are stuck in thier addictions.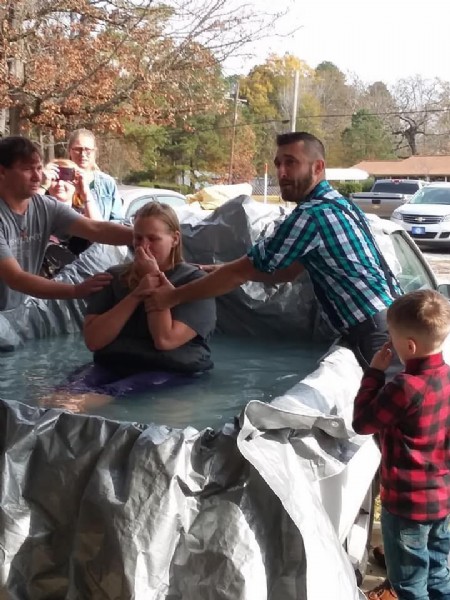 Evangelism Team-
A team of worshipers that lead us into the Presence of God
Outdoors/Activities Team-
Fun, adventerous, fellowship where the team expereices, hiking, diamond minds, crystal minds, and picnics.
Adult/Children/Teen Bible Study-
Wednesday night discipleshbip classes
Sunday School classes-